It's Time To Make Energy Easy
Solar Energy Solutions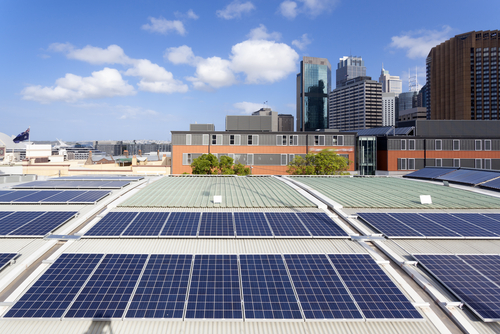 Our aim is to help Australian businesses regain control of their energy bills by installing energy solutions at our cost.
Grid
Connections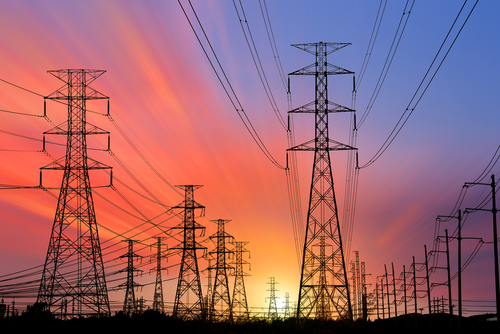 We increase the competitiveness of large energy users and make an easier connection to the grid for utility scale renewables
Latest News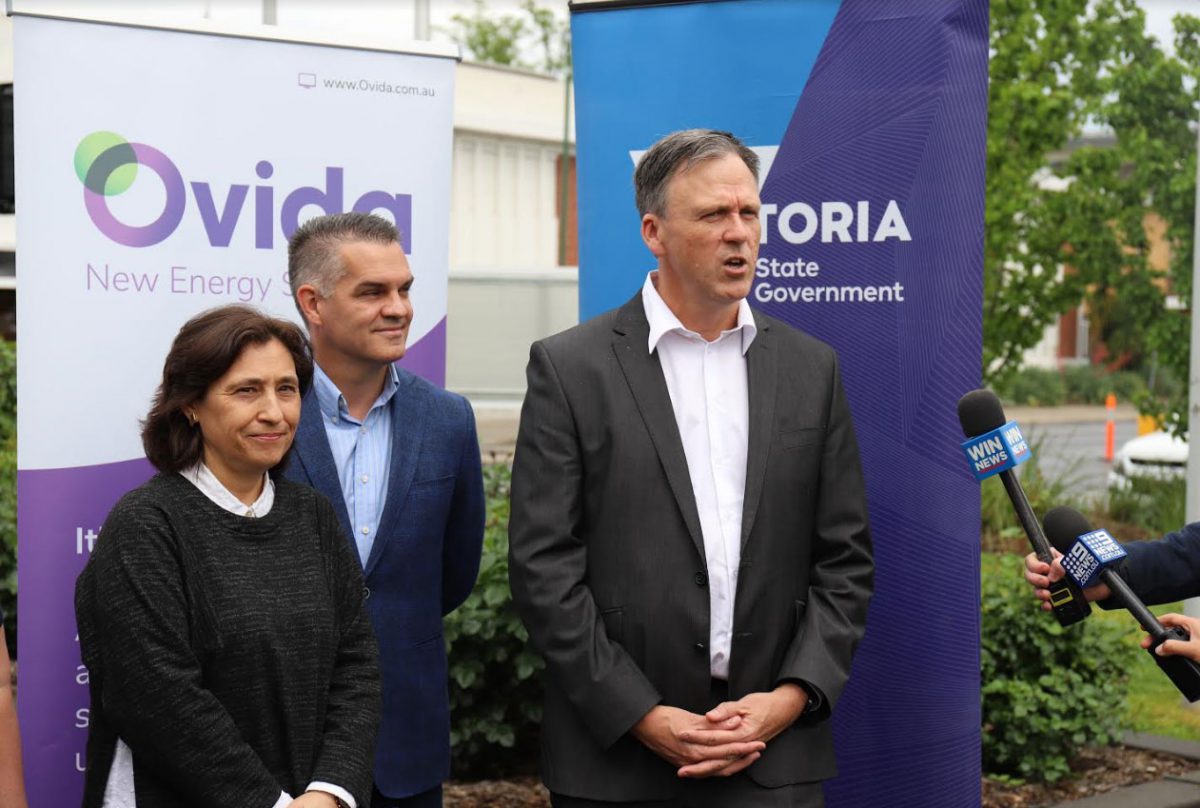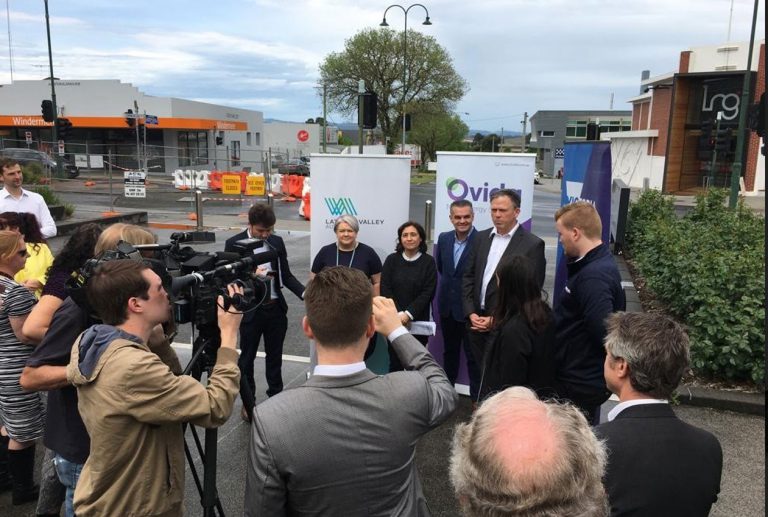 Energy Programs Deliver Jobs For The Latrobe Valley
Australia's largest microgrid project brings low cost renewable power to regional businesses A new microgrid project from leading solar solutions company Ovida, will bring affordable, reliable, solar power to businesses in regional.
The $15 million project, which includes Victorian Government funding of $3 million, will enable small to large businesses – which cannot afford the upfront costs of solar technology, or are tenants – to cut their electricity bills by up to $10,000 per year.